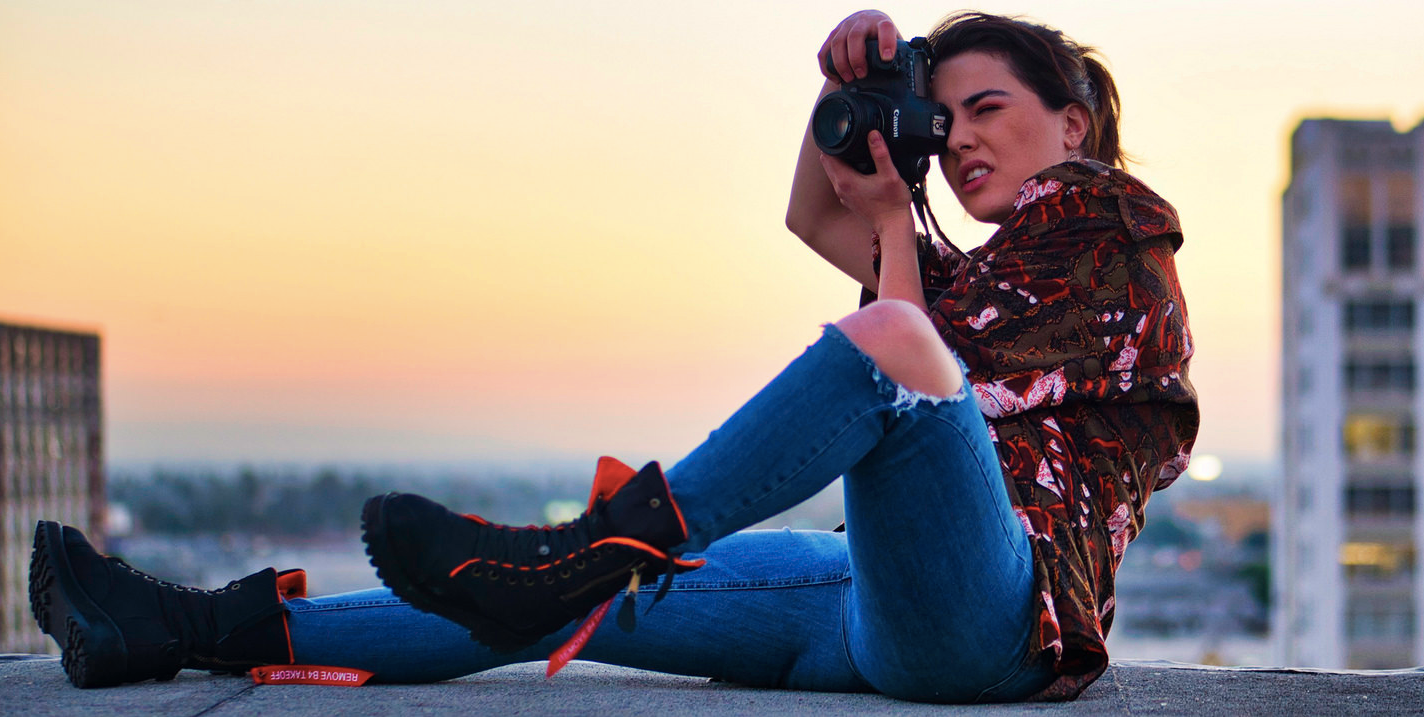 I am just girl with immense passion and interest in art. My curiosity sparked when I was sixteen, when my dad bought me a camera on my birthday. My family came to America with the hope that me and my sibling will find our passion and have a job that we would love. Now, 5 years later I feel like I am on the right path. 
   I received my Associates Degree from

Pasadena City College

in 2018. I am now working towards obtaining a Bachelor's in Photography at

California State University of Fullerton

. Meanwhile I offer my services in headshots, environmental portraits, events, products, ect. 
I perceive this life in series of images, moments, milestones.

Sometimes I find it hard to come in term with the disappearing reality, a world which is constantly turning in one direction. Photography is the only way which I can stop the world from turning,

 capture the real, the raw, 

the instant which won't repeat ever again. 
Photography has changed the way I view the world around me. I started appreciating every light ray and shadow, every curve and corner, nature and architecture. I see beautiful elements, whether carved by humans or the universe and I want to capture them, make those moment immortal (at least for some time). 
Sometimes we take this world and our ability to see for granted because we're so caught up in this extremely fast paced life, worrying about little things all the time. Sometimes we need a photograph to stop, breathe, observe and and see the bigger picture beyond this reality. 
Email: aghamyanmegi@gmail.com